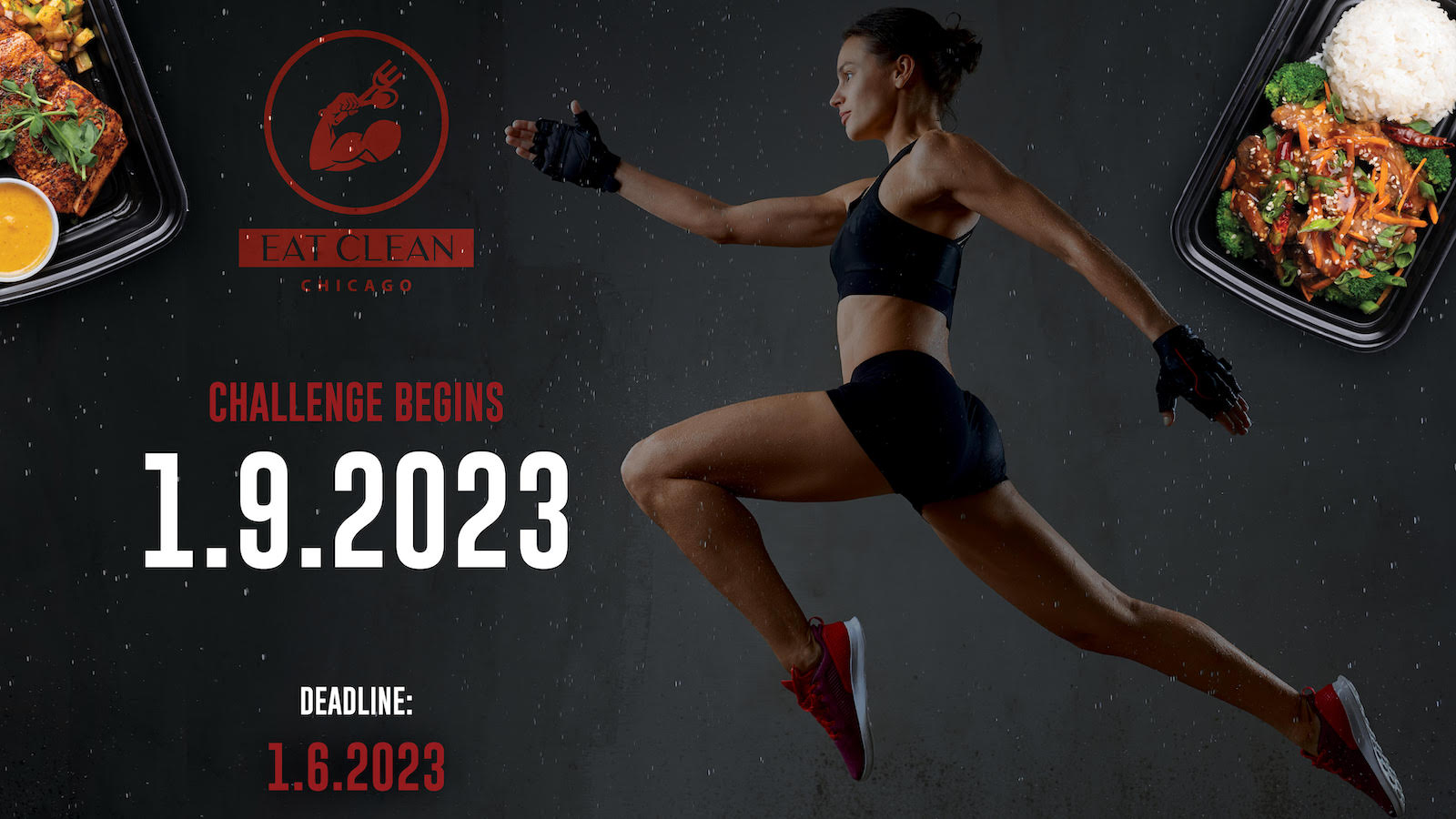 Welcome to ECC IN 60, a 60 day challenge by Eat Clean Chicago, we have partnered with Coach Cudi at Team Lifts for your nutritional & workout guidance the next two months. You will be challenged and tested, creating new lasting habits for new, healthy initiatives is our goal. More than nutrition, it's about living a more disciplined life.
Here's the details on the challenge:
⁃Customized nutrition plan
⁃Workout program that fits your schedule
⁃Weekly check-ins
⁃Group calls
⁃Unlimited text support
⁃Community access
⁃Prize is $1,000 and a month of Eat Clean Meals.
⁃How to enter? Click the link.
⁃$500 entree fee will be towards training, goods will be separate.
   –       Two meals a day for five days a week from Eat Clean Chicago will be required to stay on the challenge. Any other calories can be filled in on your own, we suggest you do it all with us of course!
More than anything, have fun. Let's change some lives.
Ready to get started?
Ready to get started but need to split the payments over 8 weeks?