Live Smart.
Eat Healthy.
Limited Time: Save 15% with code: TRYECC
[HMPCountdownTimer id='1′]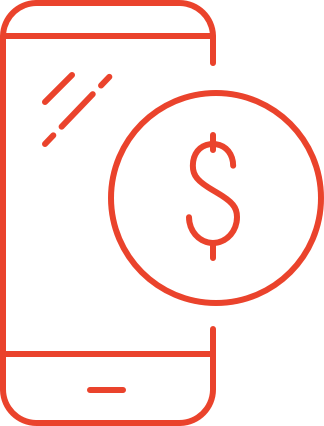 Order up!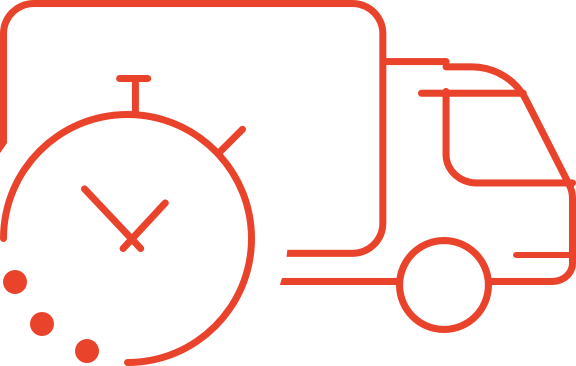 Meal Prep to your door step!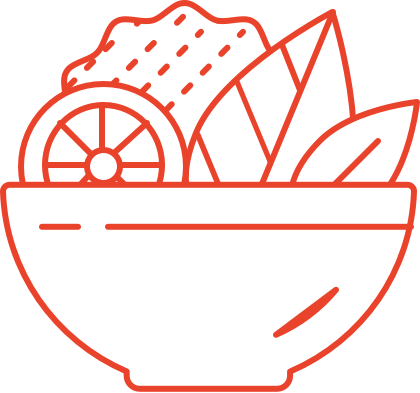 Heat it up and ENJOY! (No cooking required)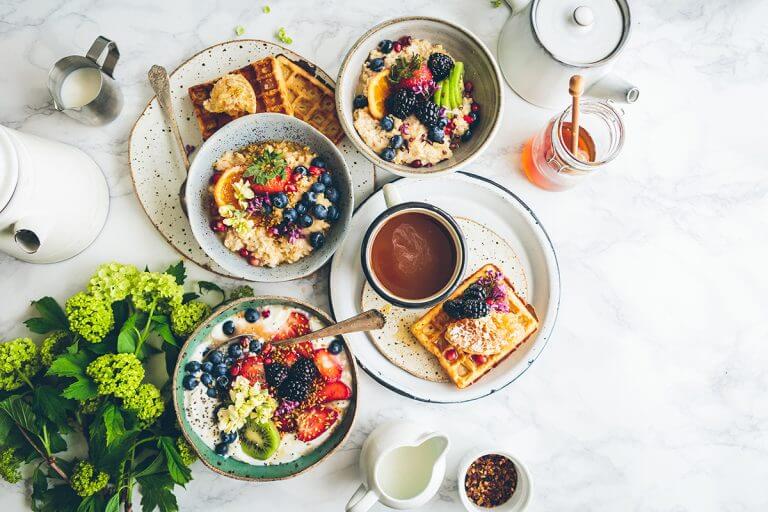 Delivery Areas
Enter your zip code below to see if we deliver to your city/town
Delivery Areas
Congratulations we deliver to your zip code! Check out our menu to see some of our customer favorites and newest meals to start your order today.
Delivery Areas
Unfortunately We do not Deliver to [00000]. Please enter your email below and we will notify you when we start shipping to your zip code.
I have tried a lot of meal prep places and Eat Clean Chicago is hands down the best! The portions are generous and the food is beyond delicious. I also love that they are the only meal prep place I've encountered that is actually mindful of sodium content. They offer a lot of variety and modifications to suit your nutrition needs, whether you are counting macros hardcore preparing for a show or just trying to eat well in general. I super appreciate the wide delivery area as well – I was pleasantly surprised to find out that they deliver to me all the way down in Will County. Check them out, you will NOT be disappointed.
I've been ordering from Eat Clean Chicago for about a month now. Always delicious, great food. Dijon Salmon and Triple B Chicken are my favorite. Keep it up guys. Thank you!
JUST WANT TO SAY THANK YOU ROBERTO AND CHRISTIAN FOR THE DELICIOUS BDAY LUNCH FOR JASMIN. THE FOOD WAS SO GOOD AND FRESH THE TILAPIA AND SANTA FE SALAD WAS FIRE WE DEFINNATELY RECOMMEND THIS PLACE.
Hands down, the best meal prep service I have ever used. These guys go above and beyond. Reasonable prices for very high quality meals. Definitely a great service to use if you don't have the time to cook your meals, on top of that they deliver straight to your door! I highly recommend the Chicken Teriyaki. Great service all around.
These guys are the best. So prompt and professional, and the meals are always great. Makes meal prepping for the workweek so easy. Highly recommend using Eat Clean Chicago!
Dining Out

Cooking

Time

Dining Out

Cooking

Time

Cost

Dining Out

Cooking

Cost

~from $7.95
Per meal
Additional % savings with plans

Effort

Dining Out

Cooking

Effort

Travel time, parking, wait time, meal prep and service

Planning, shopping, preparation and cook time

Dietitian curated meals delivered to your door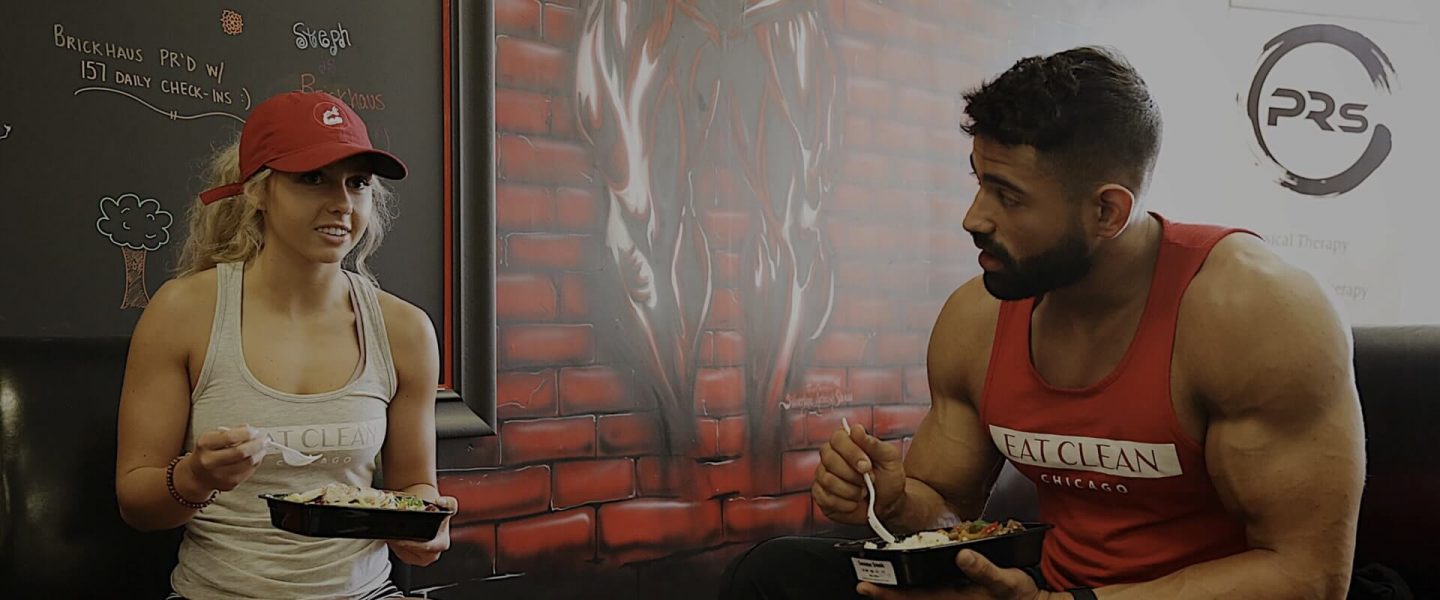 Want to get updates on new meals and merch?
text "ecc" 69922 to join the Eat Clean Chicago Family